Donnerstag, 21. Januar 2021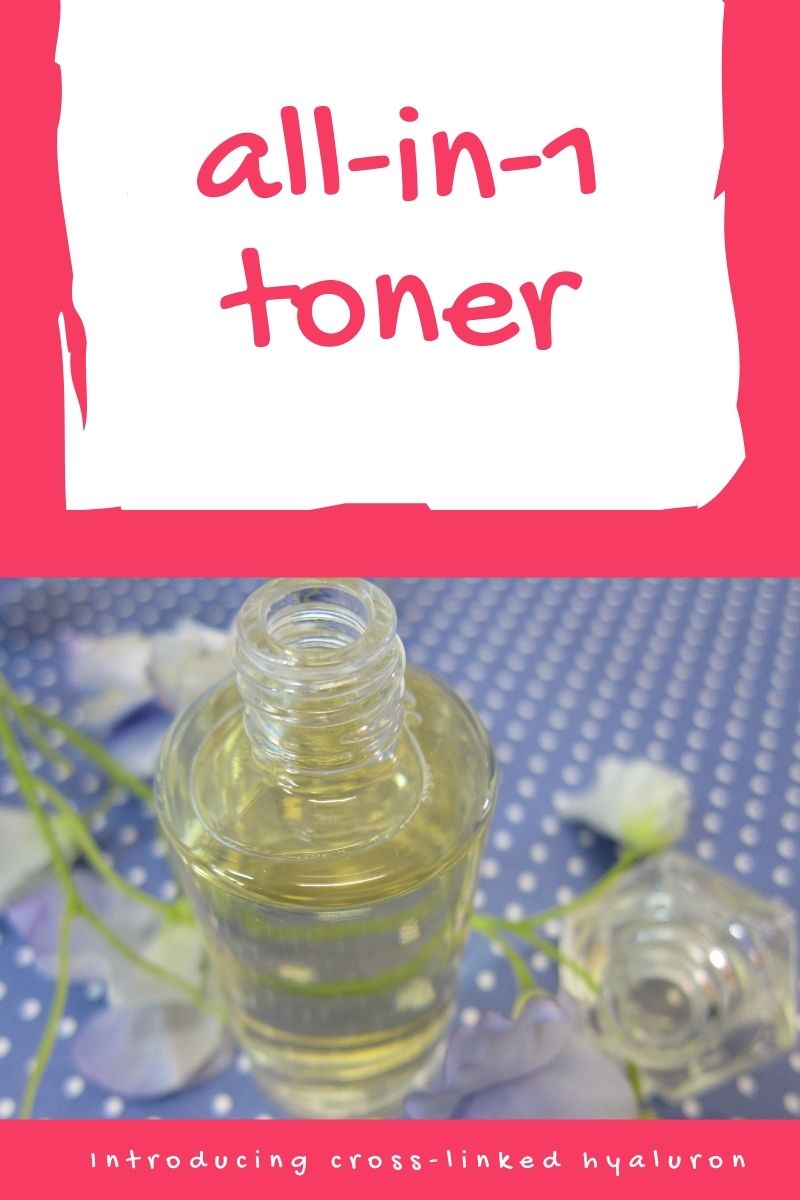 Usually there is nothing extremely exciting about a facial toner. With all those "boosters" and "serums" and pre- and after- treatments nobody pays any extensive attention to a toner (and many people don't even use them). If you ask me however, a good and effective toner can replace several skin care productsall-in-one.
During hot summer days for example or basically under equatorial climate conditions (hot and humid) nobody really wants to apply an emulsion, a good light-feel moisturizing toner is all what you need.
With the "less-is-better" concept and "skin-fasting" trend, here again, all you need is a good multifunctional toner that can replace the serum, moisturizer and primer all with one single spritz.
Today's toner is one of those multifunctional products that can replace the serum, booster and moisturizer, if not permanently but at least for a few days per week and during hot summer days.
It contains caffein which is an antioxidant and anti-puffiness ingredient, anti-inflammatory and extra moisturizing ingredients such as white mushroom extract, red algae extract, polysaccharides and aloe. It contains prebiotics to help skin microbiome self-regulate itself. The allantoin is hydrating and anti-inflammatory. Nicotinamide is the very underestimated anti-aging, anti-inflammatory, autophagy-boosting ingredient that rejuvenates the skin at a cellular level AND drum roll.....
The start of this product is a cross-liked hyaluron. An ingredient we have recently added to our portfolio with outstanding long-term hydrating properties. Cross-linked hyaluron not only acts as a 3-dimensional sponge that gradually releases moisture to the skin, it is stable against hyaluronidase enzymes (natural enzymes of our own body that degrade hyaluron), it is easy to use because it is delivered as a pre-dispersed gel. You don't go through the hassle of dispersion and hydration and the risk of building clumps even if you don't have any mixing instrument except a spatula.
All that said, let's jump to the formulation.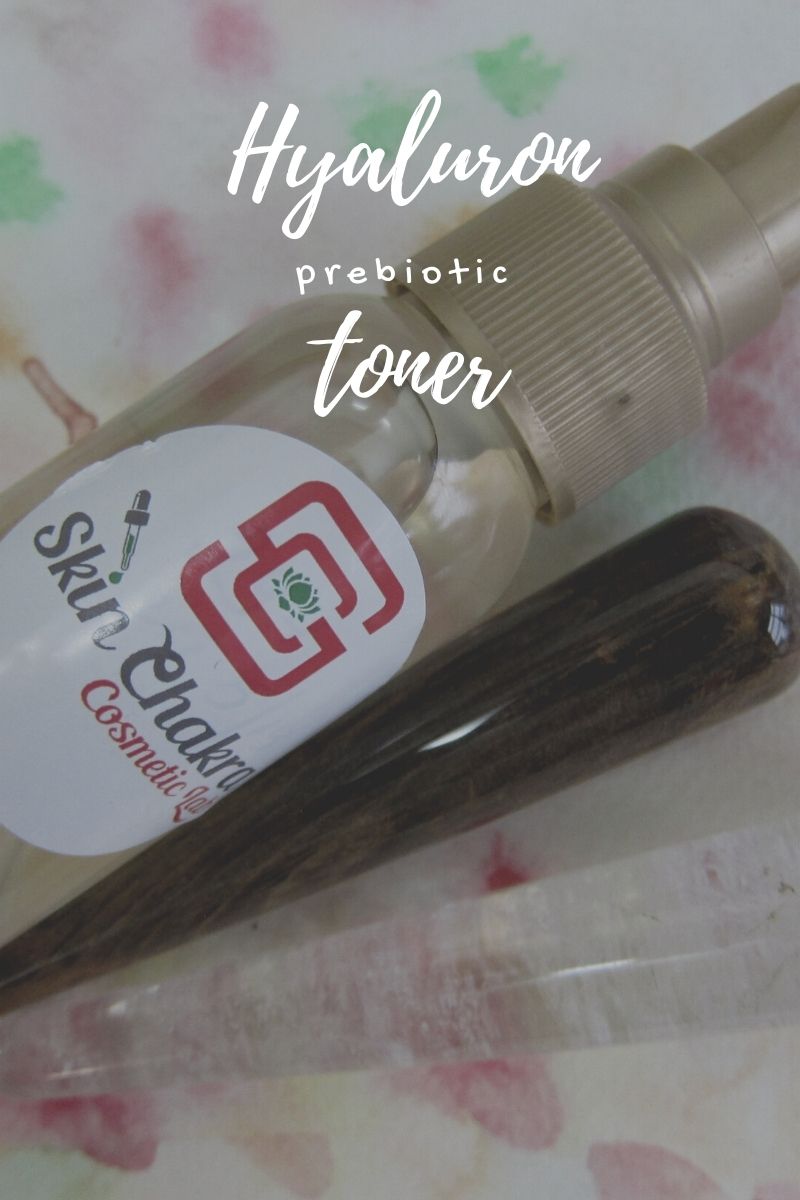 One more thing
I wanted this product to be extremely mild and fragrance free. I am using a blend of calendula and bamboo hydrosols. I am not using any essential oils. Fee free to swap the hydrosols with more fragrant ones of your choise such as neroli, lavende, geranium etc. If you decide applying any essential oils then you need a solubilizer to incorporate the essential oil.
Formulation
| | |
| --- | --- |
| Phase A | |
| Bamboo hydrosol | to 100,0% |
| Calendula hydrosol | 50,0% |
| Aquaxyl | 3,0% |
| Vegeluron | 2,0% |
| Ronacare renoumer | 2,0% |
| cross-linked hyaluron | 1,0% |
| Natural chelator PA-3 | 0,1% |
| Phase B | |
| Aloe leaf extract powder 200:1 | 1,0% |
| Skin Prebiotic | 2,0% |
| Natural betaine | 1,0% |
| Nicotinamide | 1,0% |
| Caffein | 0,5% |
| Allantoin | 0,1% |
| Arginine | 0,6% |
| Phase C | |
| Natural preservative 1388 eco | 2,5% |
| Versatile preservative BL | 0,5% |
Procedure:
A magnetic stirrer makes the procedure easier but you can prepare small batches without any stirrer. You literally blend each phase separately and then throw the powder phase into the liquid phase, measure and adjust the pH, add the preservative and re-measure and re-adjust the pH. As easy as that
I know by expereince that our preserved hydrosols have a low pH. This is why I added arginine at the beginning to increase the pH before adding the preservatives. If you are working with distilled water or are using hydrosols with a higher pH (ours are around 4,5), you can skip the arginin at the beginning and measure the pH before adding the preservative and then continue from there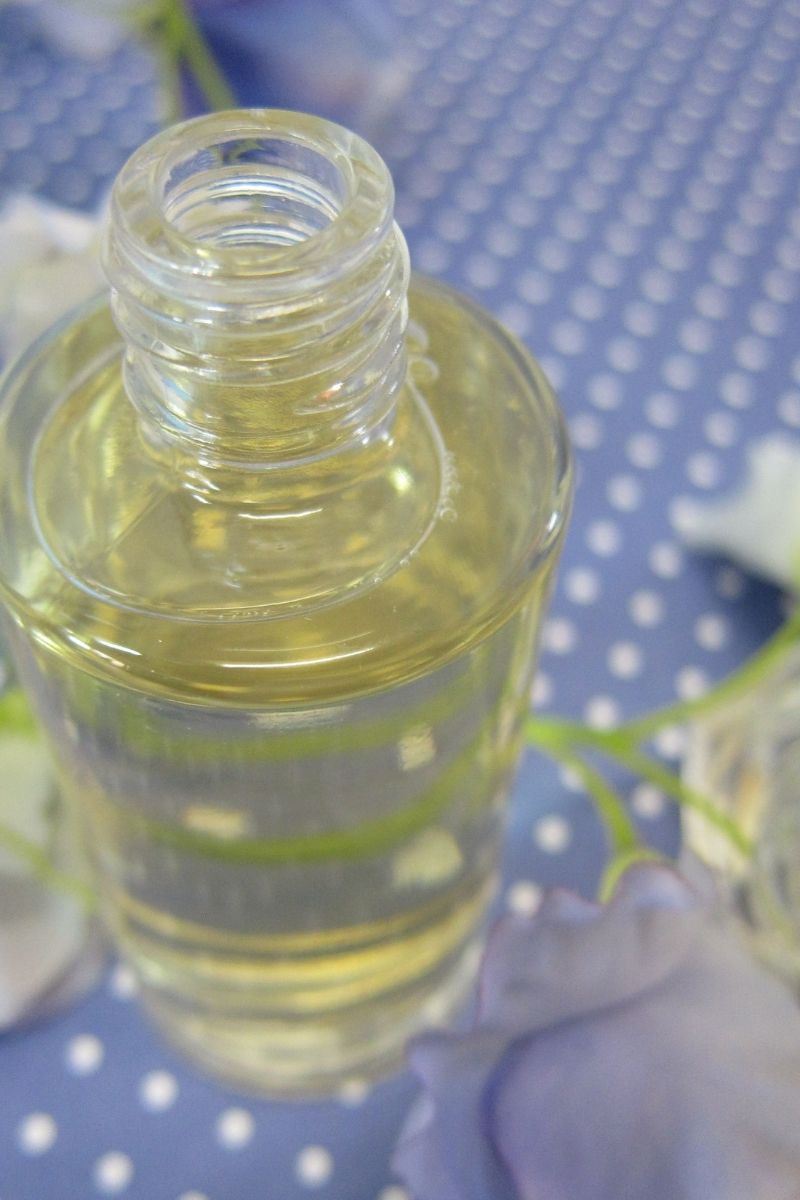 1- Blend all of the ingredients in phase A in a beaker at RT
2. Blend the powders or add them one by one to the liquid phase. Stir till all of the pwder phase is completely dissolved.
3- Since the viscosity of the toner is quite low you can measure the pH directly. To save the material (since we are only making a small batch) however we prepared the 10% dilution as usual and measured the pH. In our case the pH was 5,27 which is quite suitable for adding this preservative blend.
4- Add the preservatives. Remeasure the pH. It was 5,47 which is quite in range for us. The pH should be between 5,2-5,5 for this preservative. If the pH is lower, increase it by adding arginine. If the pH is higher, reduce it by adding lactic acid. Start with very small quantities. You don't want to jump up and down and use all of the batch for pH adjustment.
5- Take your micro kit and stability samples and fill the rest in a suitable container. A spray bottle is the best way to store and use this toner,
Watch the video here
Stay safe and creative
Comments
Display comments as (
Linear
| Threaded)
The author does not allow comments to this entry